Extensive Wine Range to choose from
We can't turn water into wine – but you can use your discovery dollars towards getting great deals on your favourite vintage. Browse our extensive range of fine wines on offer, and take advantage of our convenient service which invites you to select wine online via Accor Vacation Club Travel, for delivery to your doorstep.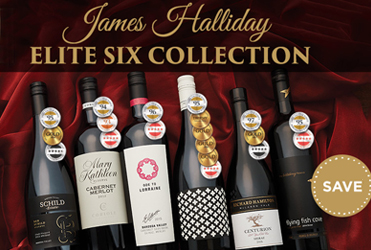 Elite Wines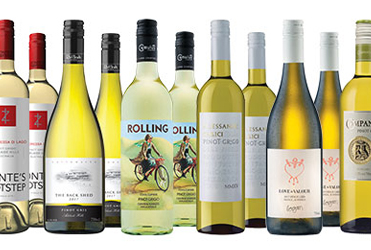 Mixed Collections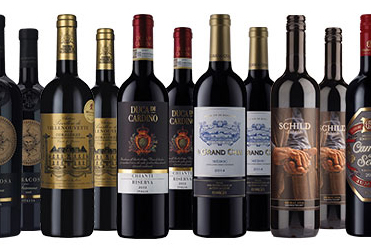 Internationals
Through Accor Vacation Club Travel, Première Plus Members of Accor Vacation Club can choose from a range of top quality wines. Reds, whites, rose, champagne and sparkling, you name it! And not just locally produced either, sourced from countries including France, Spain, Italy an Argentina. So whether you're a lover of a Cab Sav or a nice Chardonnay, Accor Vacation Club Travel have the wine for you.