Choose from Escorted Tours, Tour Packages & Cruise Tour Packages
Are you on the search for the 'host with the most' to help guide you on your next holiday adventure?  Accor Vacation Club Travel has sourced the best packaged tours and holidays – from private through to small and large group experiences – so that you can enjoy all of the best bits (and then some) on your next trip away. We offer a selection of escorted or guided journeys from the world's leading touring operators. The hardest choice will be which destination to choose! Through Accor Vacation Club Travel, Première Plus Members of Accor Vacation Club can choose from an array of popular touring destinations, taking in all the sights.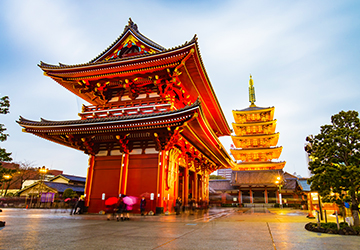 Asia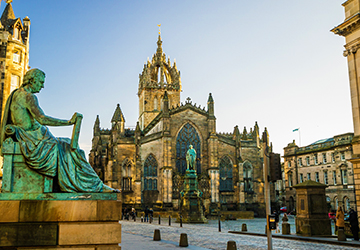 Europe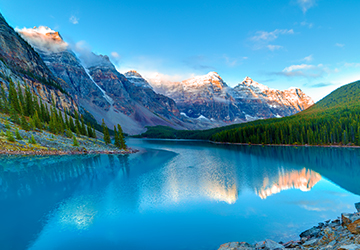 Canada
Asia is a modern day travelers delight. It's steeped in rich history, interesting culture, unique customs and breathtaking natural landscape. Why not enjoy a once-in-a-lifetime experience visiting Vietnam, Cambodia, Thailand, Laos, Singapore or Indonesia, so much to do and see in Southeast Asia. Explore the temples and palaces of Bangkok, the Mekong River in Vietnam, or to Angkor Wat the great wonder of Cambodia.
Europe offers so much for travelers, a sightseers delight! From England's iconic landmarks, Big Ben, Buckingham Palace, London Tower to St Paul's Cathedral, and not to mention Stonehenge. Or further abroad to France with the Eiffel Tower, Notre-Dame, the Arc de Triomphe and the romance of Paris.

Maybe a be guided tour through the picturesque Lake Louise in Banff National Park in the Canadian Rockies. Known for its glacier-fed lake with its beautiful turquoise colour and ringed by high peaks that overlook the stately Fairmont Chateau.