Popular Hotel Destinations
One of the most important components in ensuring a memorable and happy holiday is undoubtedly great accommodation. Choosing an appropriate style and quality of hotel is an important – and exciting – part of any travel adventure. This is true, regardless of whether you prefer an economical, functional apartment or if your taste bends the other way for a totally glamorous, luxury resort to celebrate something special. Lucky, with Accor Vacation Club Travel we have you covered, Première Plus Members have access to a range of accommodation options, as well as flights, cruises and car hire to help you get there also.
LONDON
London Calling! The capital of England and the United Kingdom is a right royal revelation for travellers. A modern 21st century city with fascinating history at every turn, stretching back to Roman times. Iconic tourist attractions are seemingly on every corner, such as Buckingham Palace, the tower of 'Big Ben' and Westminster Abbey, and the architecturally stunning Houses of Parliament. And across the famous River Thames, Tower Bridge, leading to the South Bank cultural complex and London Eye for dazzling views of the entire city. Black cabs, double decker buses, oddly named pubs and a contemporary restaurant and art scene that will leave you wanting more than just high tea. Mind the gap, and jump on the tube for some London fun.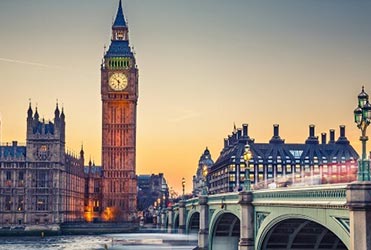 London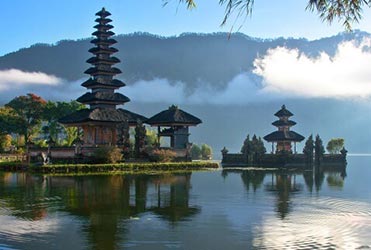 Bali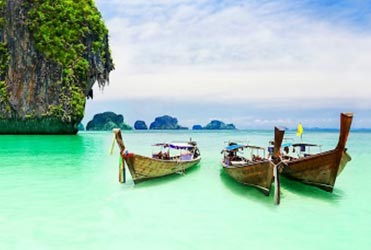 Phuket
BALI
Eat, pray, love and bliss out, it's time for a Bali break. More a mood than a place, Bali is one of the most loved islands in Indonesia, known for its friendly, laid back lifestyle. Think yoga and meditation retreats in tropical gardens, sublime surfing, and casual beachside bars and dining. Paradise! Must see, and stay, places include Ubud for river rafting adventures and retreats, popular resort towns like Nua Dua, Seminyak, Sanur, Kuta for discounted shopping and nightlife, and cliff side Uluwatu for magnificent views, historic temples and religious sites.
PHUKET
Blue waters, white beaches, limestone islands and orange robed monks, Phuket is one of Thailand's most visited resort destinations, and with great reason. Located in the Southern provinces, Phuket is a mountainous island paradise with a little something for everyone – brilliant beaches and clear  waters along the coast, rainforests and elephants in the interior. There are also some amazing day trips available through most hotel tour desks to explore smaller islands, coves and vistas of plunging cliffs that define this region of Thailand  (not least of all memorable James Bond Island and Phi Phi, the superstar day trip destinations, located just 45 minutes from the main island by speedboat). Coastal villages offer high end hotels and relaxing spas. For keen shoppers, busy markets and old style traditional shop houses can be found in Phuket's capital. While Patong – the main resort town – offers a plethora of clubs, bars and discos to explore for those who want to walk on the wild side of Phuket for an adventure!