Golf! Yes it's Tee Off Time...
Golf lovers – this one is for you! Accor Vacation Club Travel have teamed with some of Australia's best golf courses to offer Accor Vacation Club's Première Plus Members more 'green' time on your next trip away, or even for a discounted day game close to home. Check out our amazing list of participating clubs and courses and secure a great deal that lets you burn, and earn, discovery dollars by simply booking your next round of golf with Accor Vacation Club Travel.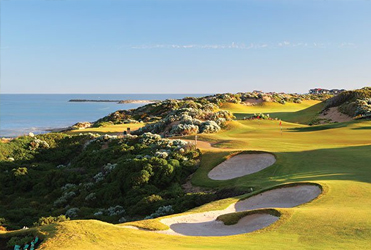 Play Australia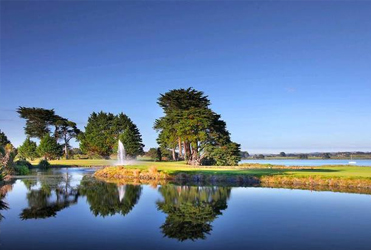 Play New Zealand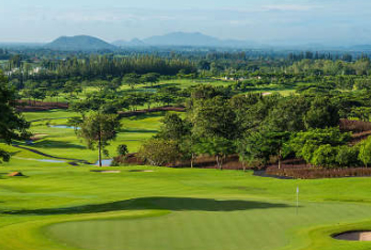 Play Asia
Accor Vacation Club Travel gives you the opportunity to play & save at a variety of courses and enjoy different golfing experiences, as well as earn Discovery Dollars every time you play. With hundreds of courses to choose from in Australia, New Zealand and throughout Asia, plus savings up to 50% on green fees, there's no better place to plan your next round and earn more Discovery Dollars.
Even better, combine it with a hotel stay or travel abroad, the options are endless.